Children
Personal, Social & Emotional Development
Our Babies
Leaving a baby in the care of others is likely to be one of the biggest challenges parents will encounter.
The `Grow2gether` baby team are aware of how vitally important it is to reassure and help families settle into unfamiliar surroundings with as little distress as possible. The baby team is dedicated to ensuring your child's safety and happiness whilst in our care.

On his or her first day at the Nursery a key carer will be assigned to your child. Part of our commitment is to keep you regularly informed about your child's development. A Skills Development Chart will be sent home for you to read and complete on a quarterly basis. Working in partnership with you we can plan activities for your child's individual development needs.
We also provide a Daily Diary. This will contain a record of:

· Sleep times.
· Nappy changes, times and regularity.
· Meals, what and how much your child ate.
· Bottle times and quantity.

We take care of our babies in small groups of four. This allows us to plan our routine and activities according to each child's stage of development.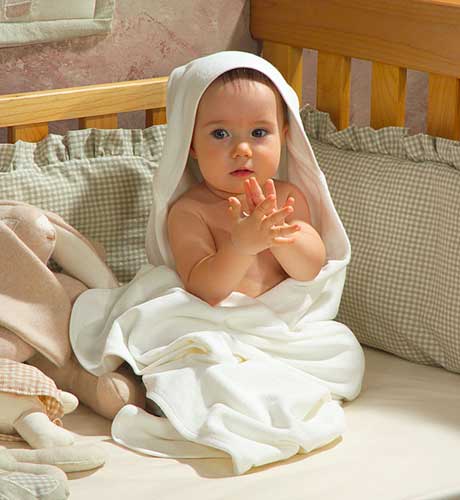 Parents Events:

Our Partner: